Also, the store has every Ice Age title except this one.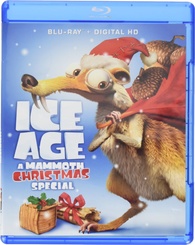 Ice Age: A Mammoth Christmas Special Blu-ray Release Date September 20, 2016. Blu-ray reviews, news, specs, ratings, screenshots. Cheap Blu-ray movies and deals.
www.blu-ray.com
I know it's just a direct-to-video release, but the store does have another direct-to-video Ice Age title.