With the fourth film getting ready to drop next week, it felt like the perfect time to revisit this amazing franchise and rewatch the original Trilogy. All three films are available at the Movie Store in 4K HDR, with Reloaded and Revolutions both in Dolby TrueHD Atmos. (Luke says he's *still* trying to get the Atmos audio file for the first film.)
I was blown away with how great these films look and sound, and how well they still hold up some 20 years later.
My review of the films here: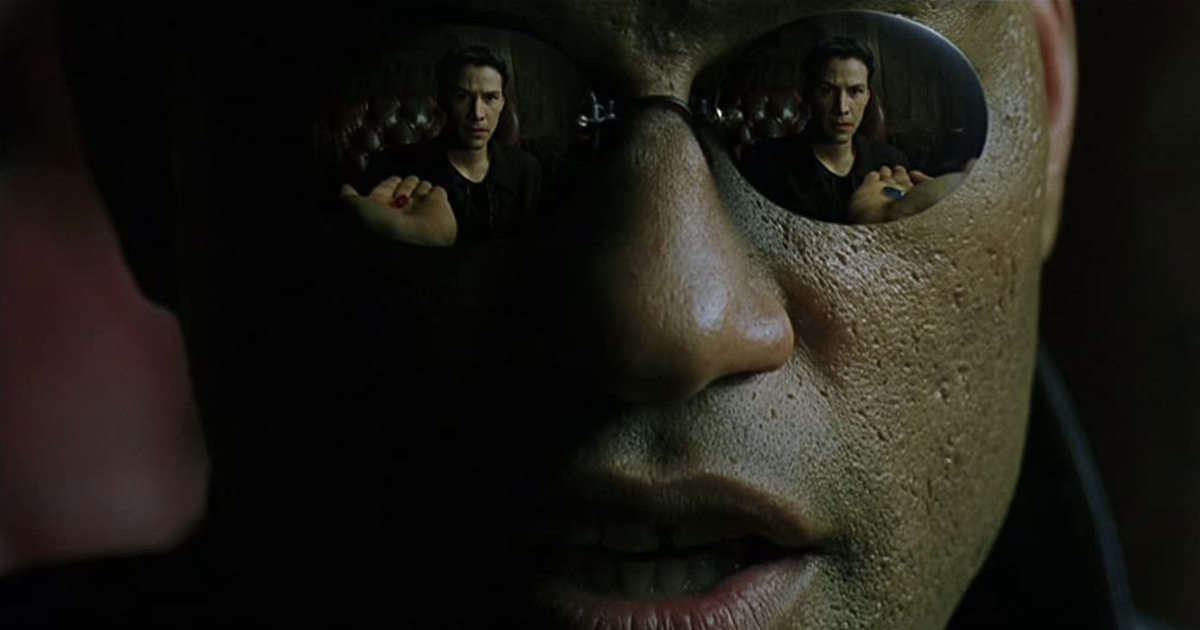 The imminent arrival of the first Matrix film in 18 years makes this the perfect time to revisit the original trilogy.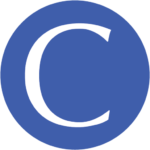 www.cineluxe.com
If you haven't rewatched for a while, this is the perfect time to get ready for Resurrections!