Hello, everyone! Many of you have read the coverage over at Cineluxe.com over the past couple of years, which has featured a ton of info and reviews of Kaleidescape content.
Some news...I took over the site as publisher on November 1, and we have had a total redesign that relaunched today. (I attached our official press release.) Our focus will remain entirely on luxury home entertainment -- of which Kaleidescape obviously plays a significant role -- but will branch into other things like lighting/shading control, automation, audio/video distibution, etc. Our existing content (100s of reviews and more) is being repurposed for the new look, and will slowly be added over the next days, weeks, etc.
Rest assured, reviewing the best content from the Kaleidescape store will remain one of our constants as well! In fact, here is a look of a new review for The Last Duel:

review | The Last Duel recent reviews Kaleidescape | Last Night in Soho UHD Blu-ray | The Dark Knight Trilogy Netflix | Red Notice HBO Max | King Richard Sign up for our monthly newsletter to stay up to date on Cineluxe Ridley Scott does Rashomon, applying contemporary sensibilities to medieval...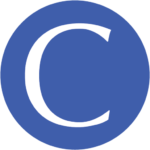 www.cineluxe.com
And here is a post that explains the new look and transition.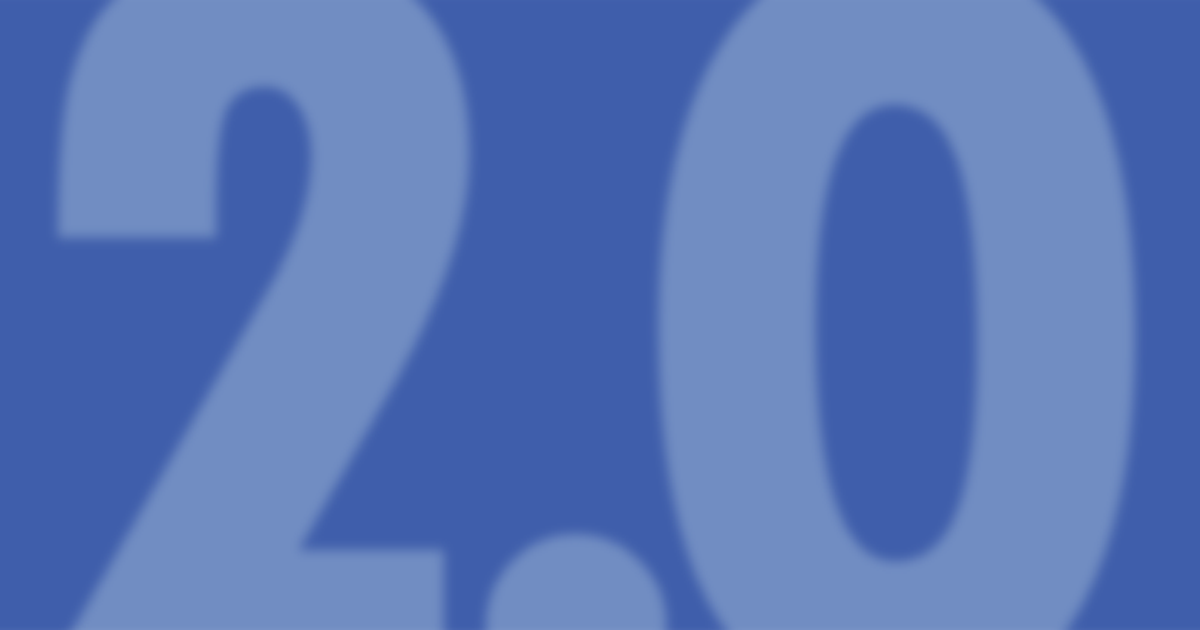 Cineluxe does a complete reboot just in time to help guide readers through the biggest boom the luxury home entertainment market has ever seen.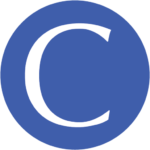 www.cineluxe.com
I hope everyone likes the new look and design, and I certainly welcome any feedback or comments.
Thanks!
John